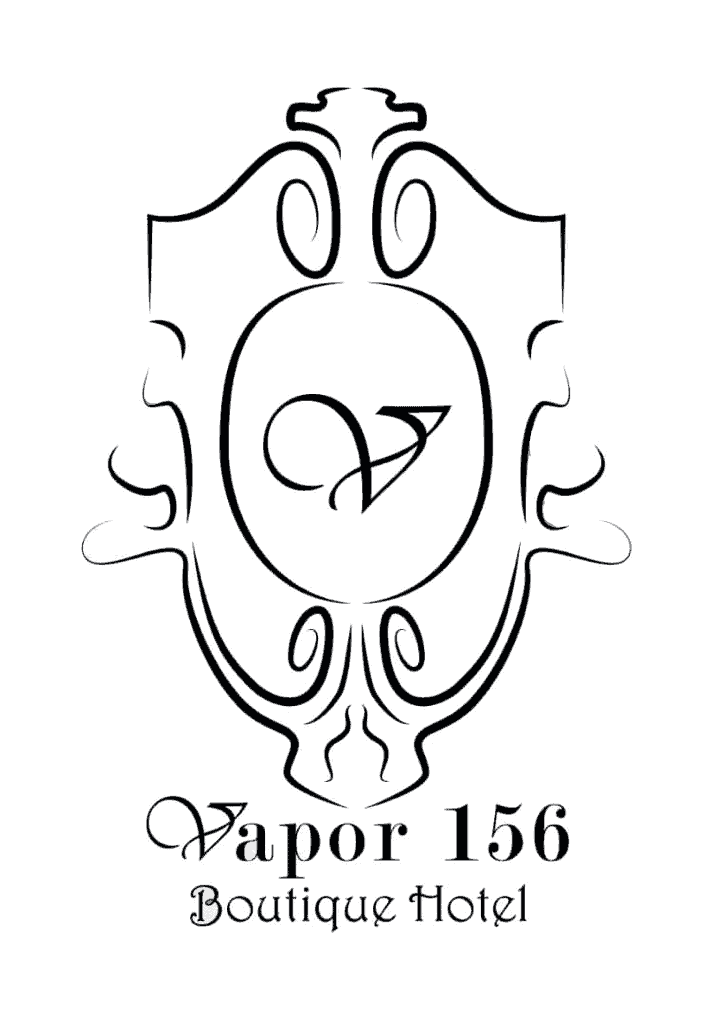 Vapor 156 is a non-governmental Boutique Hotel managed by a cuban businessman in partnership with a foreign entrepreneur. It reopens after a careful restoration to highlight the attributes of its colonial style, to improve the rooms standards and common areas and along with new features incorporated to the services, it makes this boutique hotel an Ideal choice to stay at while you are in Havana city.
guests opinions
From AirBnB
Brian

12/31/2019

I had a great time at Vapor 156. I booked my room very spontanously 2 days before my arrival in... read more

Daniel

12/18/2019

This place is breathtaking! When I arrived I was just stunned by the beautiful building and it's thoughtfully hand selected... read more

Fabian

11/25/2019
These are the people in charge of making you feel like home away from home.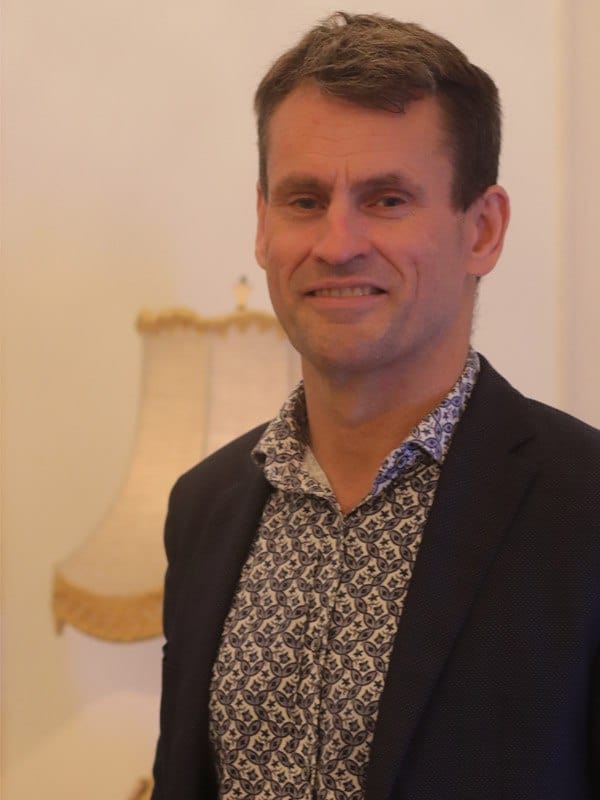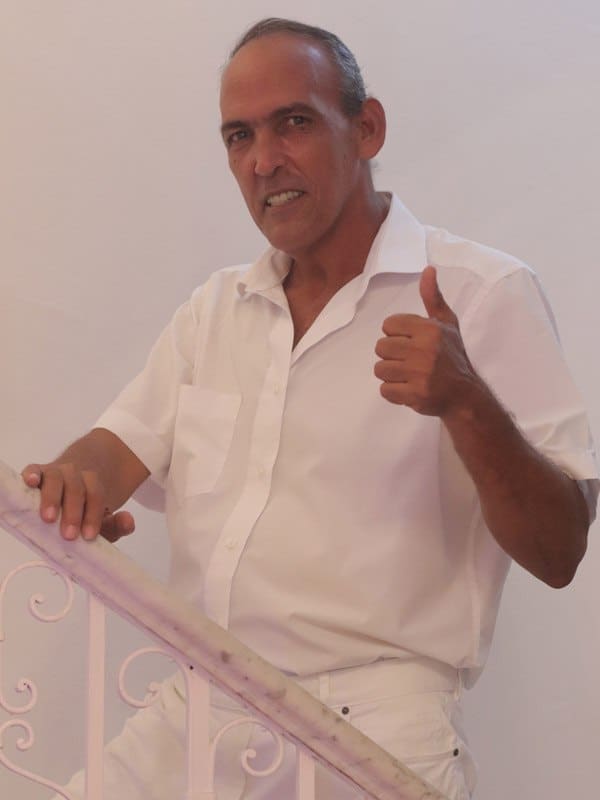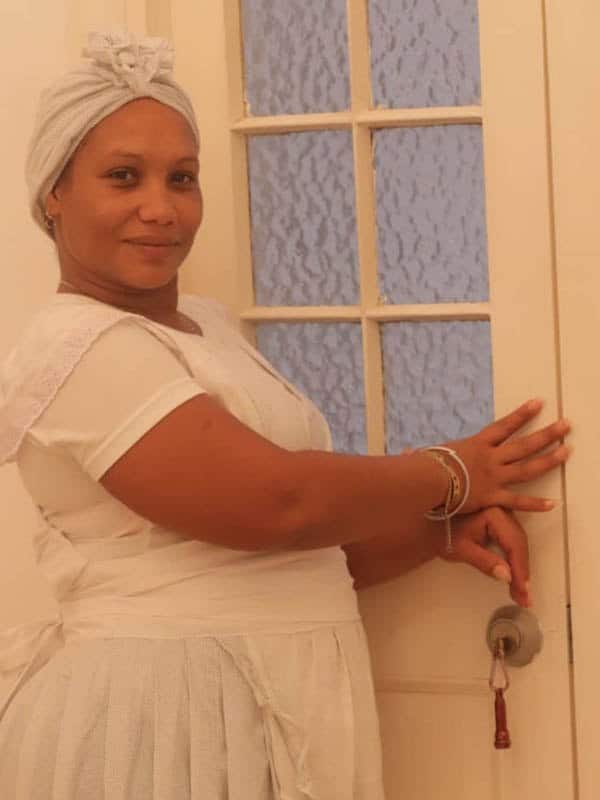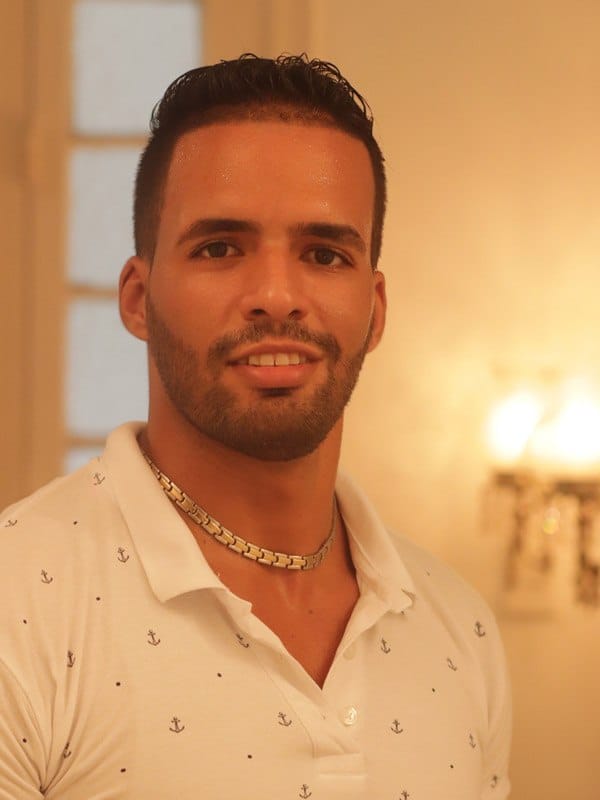 Javier
NIGHT RECEPTIONIST

Israel
NIGHT RECEPTIONIST

Conctact numbers
+53 7 877 8453 (Hotel)
+53 558 1 9594 (Elizandro|Owner)
+4916097941361 (Dirk|Owner)
+5358647588 (Jorge|Manager)
address
Vapor #156, Between Espada and San Francisco Centro Havana, Havana 11200, Cuba.