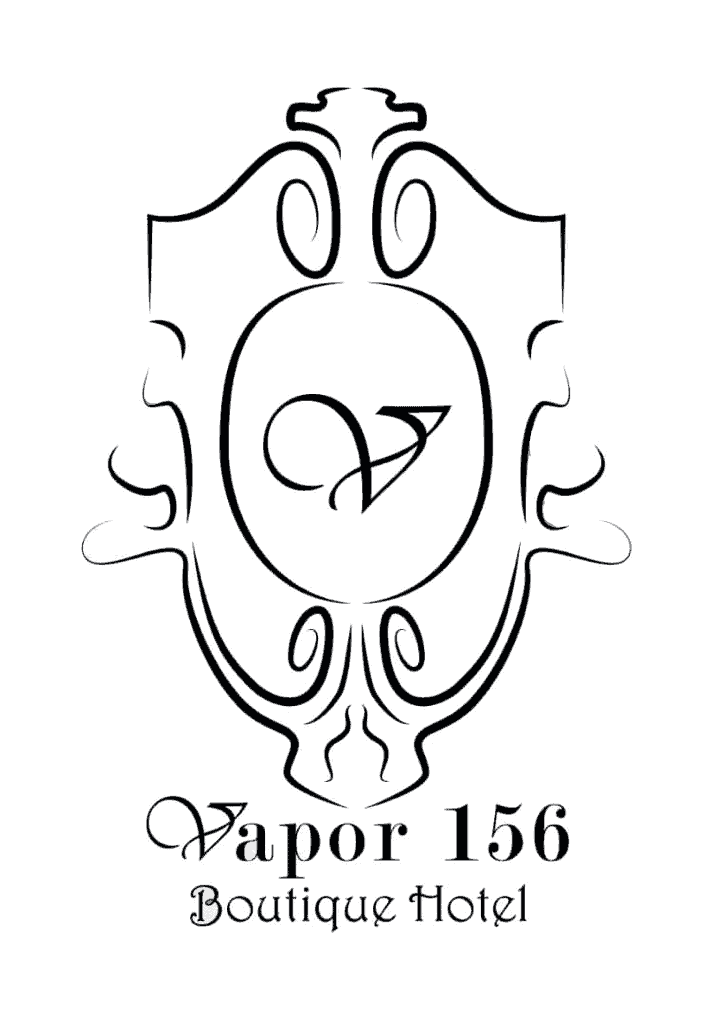 Dear Guests,
Welcome to our Boutique Hotel Vapor 156. When we bought the property in 2019 we immediately fell in love with it and since then we have carefully restored the colonial building and refurnished it with a lot of attention to detail. For us it is not only a hotel but much more than that. It's also a cultural project inviting you to enjoy the beauty and richness of our authentic Cuban culture. On top of that we want to provide an exceptional service to you whether you are a group that rents the whole house for a special occasions or individual travelers wanting to make the most out of their holidays. Feel yourself at home and let us help you make your visit to Havana and Cuba an unforgettable one.
Kind regards.
Elizandro & Dirk
guests opinions
From AirBnB
Brian

12/31/2019

I had a great time at Vapor 156. I booked my room very spontanously 2 days before my arrival in... read more

Daniel

12/18/2019

This place is breathtaking! When I arrived I was just stunned by the beautiful building and it's thoughtfully hand selected... read more

Fabian

11/25/2019
These are the people in charge of making you feel like home away from home.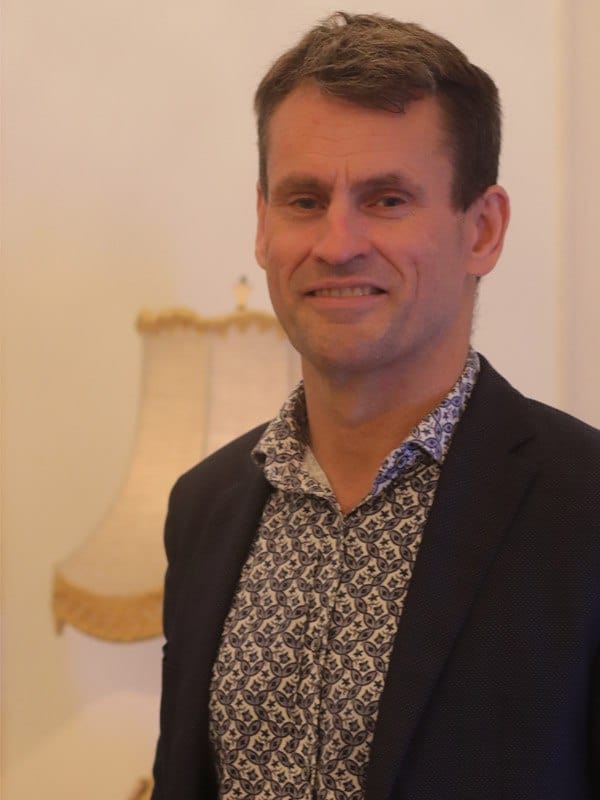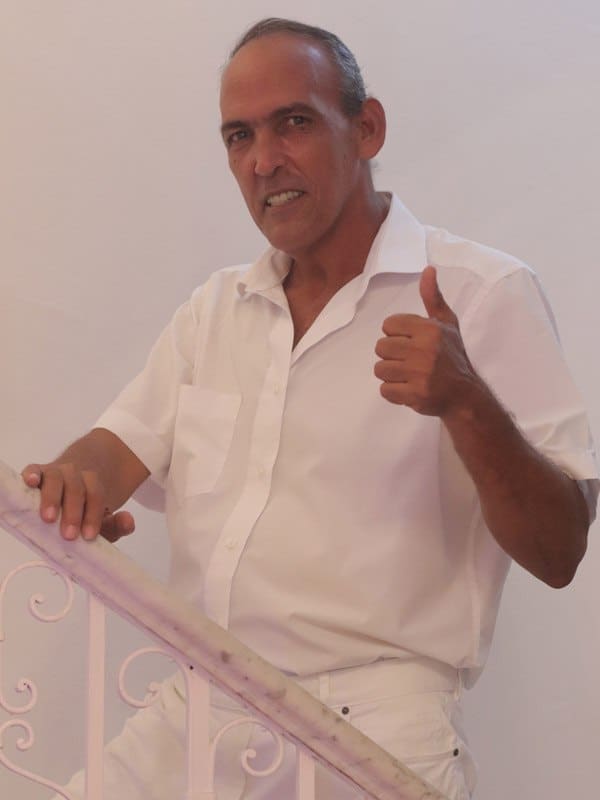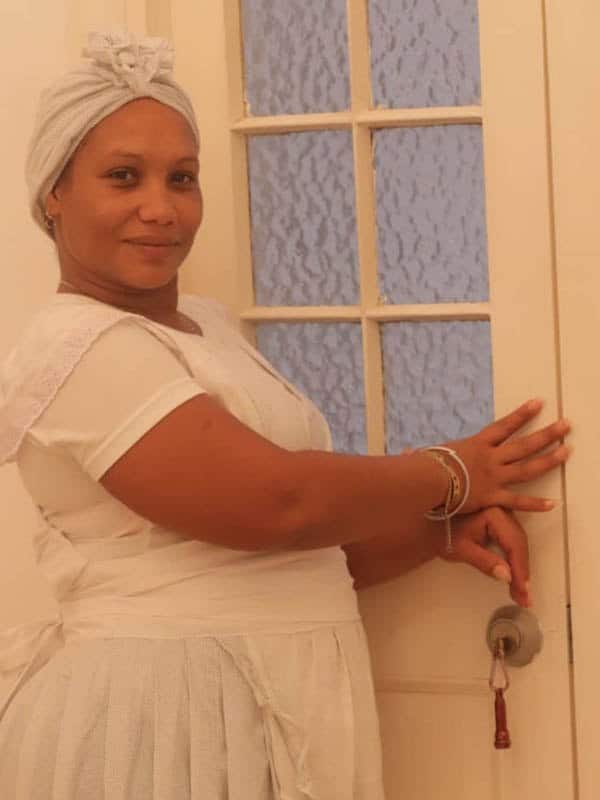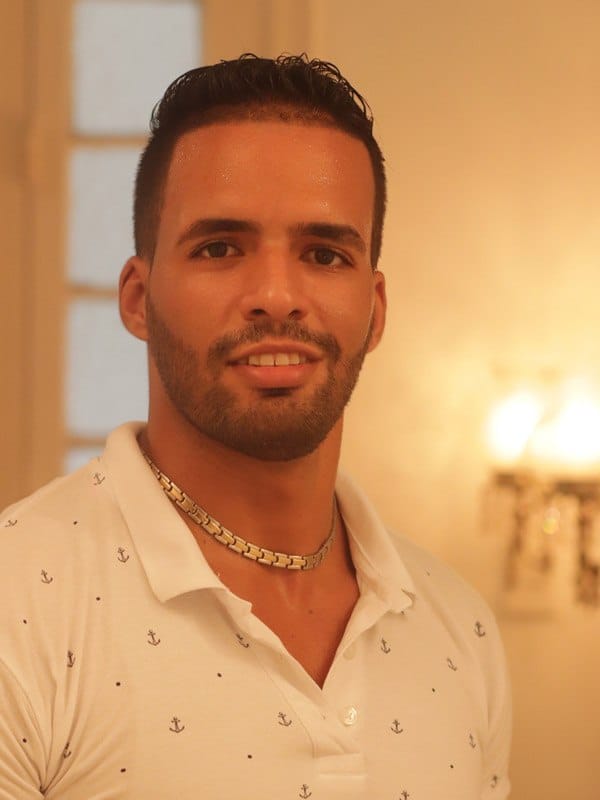 Javier
NIGHT RECEPTIONIST

Israel
NIGHT RECEPTIONIST

Conctact numbers
+53 7 877 8453 (Hotel)
+53 558 1 9594 (Elizandro|Owner)
+4916097941361 (Dirk|Owner)
+5358647588 (Jorge|Manager)
address
Vapor #156, Between Espada and San Francisco Centro Havana, Havana 11200, Cuba.